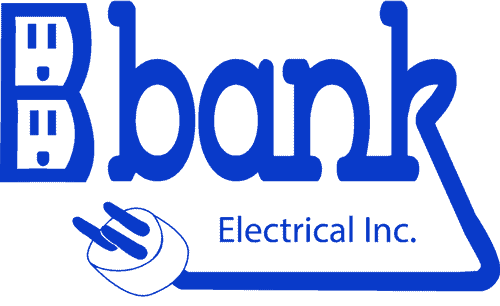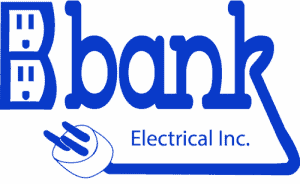 We offer licensed and qualified electrician's for any electrical job you need done. We provide cost effective work that strides in quality on all jobs.
We work in residential, commercial buildings suppling maintenance and new installs.
When you are doing any electrical upgrades to your home we can get the job done. We provide a fast and friendly service every time.
Our solar team will put money in your pocket. We install roof mount, pad mount and tracker solar systems.
We have commercial electricians that provide great services. If you are looking to upgrade you old lights we offer LED installs that will save you money. Also we do maintenance, or replace older systems.
With all the upcoming electric cars, we will supply a car charging team to install those much needed charging stations. Some will even require service upgrades, if the electrical panel is full or possibly not large enough.
Fill out the form below and we will be in touch in the next few hours.